BEFORE I FORGET
https://3foldgames.itch.io/before-i-forget

A woman alone in a house. A mystery and a love story. Explore the present to uncover the past, in a short story of love and loss and a life well-lived.
A narrative exploration that examines a world where memories are constantly fading and jumbled. A game about dementia and what happens when you can't hold onto the things you've done or the people you've loved.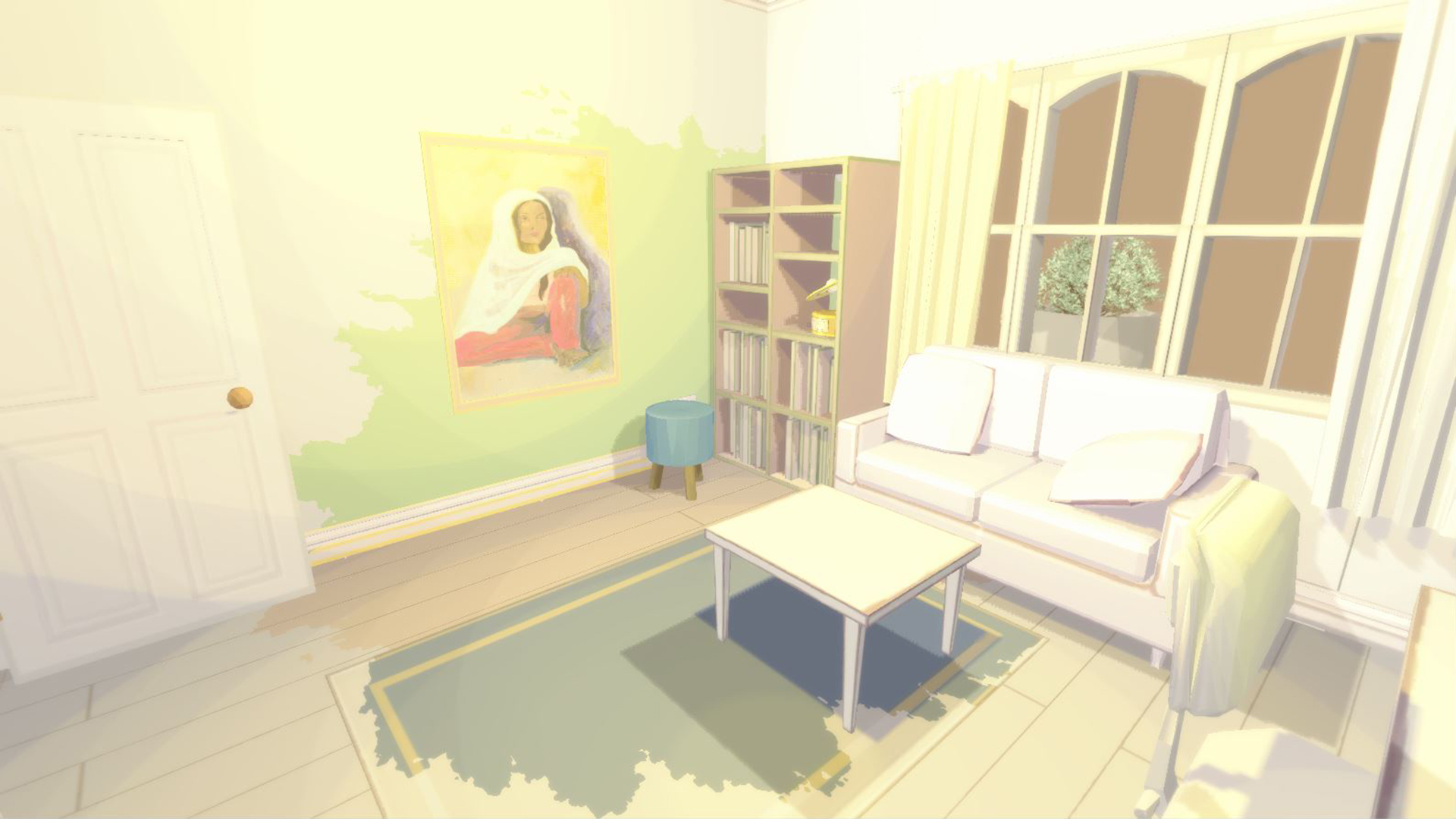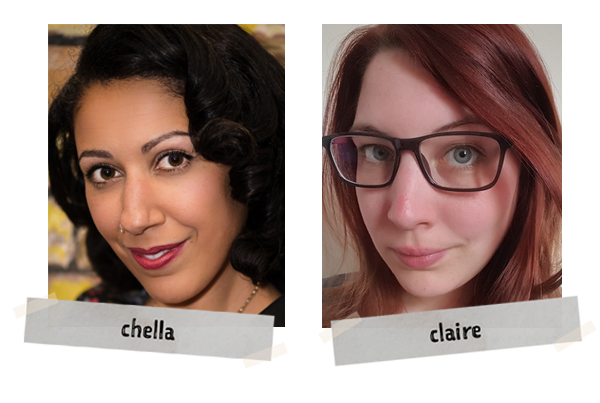 3-Fold Games are a small but mighty micro-studio from game developers Claire Morwood & Chella Ramanan. Dedicated to telling diverse stories from underrepresented perspectives, the creative duo make it their mission to create games which give voice to individuals/groups who are often excluded from game narratives.

Website: https://www.3foldgames.uk
Follow us: @3foldgames
Follow the developers: @shimmerwitch @ChellaRamanan
Sign up to our newsletter: https://www.3foldgames.uk
Press kit: https://www.3foldgames.uk/press